Greetings from Helen-Ann Ireland, the new Chair of the General Council.
The webinar with Lisa Romero is now available in our store.
Letter from General Secretary John Bloom.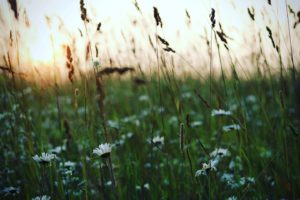 Each year, a romantic tale unfolds in the sky overhead, inaugurating a season of rich storytelling that is filled with stars. Join us to weave the starry cycle of this season into the earthly rhythm of your day-to-day.
Read More