Anthroposophy is a path of inquiry, a way of being in the world, and of service to the world. So, it matters how we form social foundations out of interest in matters of the world as well as the beings of the spiritual world. One aspect of this anthroposophical inquiry is that within this inquiry…
One Society, Many Groups By Christopher Houghton Budd 20 December 2022 On a recent visit to the USA, I visited Ann Arbor, the Rudolf Steiner Branch in Chicago and the Los Angeles Branch in Pasadena in my capacity as the 'flying around the world' member of the Circle of Treasurers, with a remit to understand…
On the Matter of Matter and Spirit Our Annual Conference in Washington, DC, had a special mood. It was intimate in contrast to the political ethos of our nation's capital, and reflective in the way of the pool stretching along the Capitol Mall. One end of the pool sits at the foot of the Lincoln…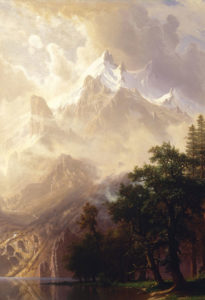 A half day conference on elemental beings, and two year-long programs on the Zodiac and Sophia
Read More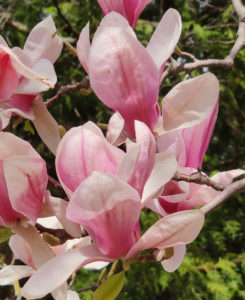 Spring is an energizing time of year, a time of renewal in the natural world. Festivals celebrated during this time of year reflect the power of transformation, death, rebirth, and liberation of the spirit.
Read More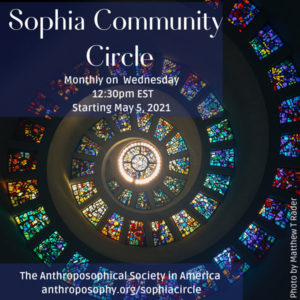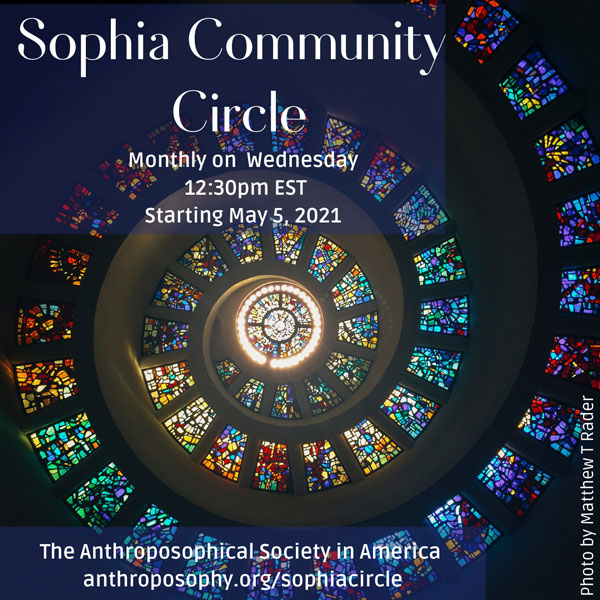 Come together in community to explore the mystery and experience of the divine feminine, Sophia, in our time.
Read More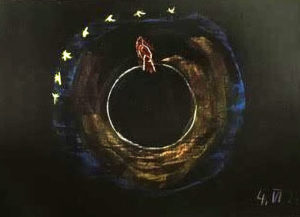 The Western Regional Council of the ASA invites you to join them in a study leading up to Whitsun.
Read More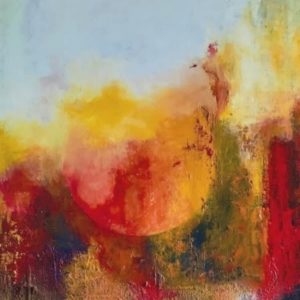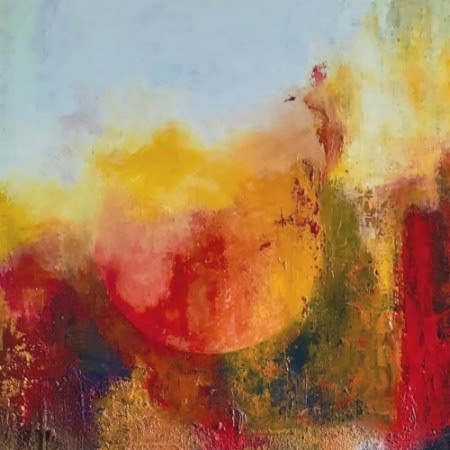 We were able to gather in this way to create a sense of warmth across the globe at Easter 2020. Micky Leach, ASA General Council member shared on "Experiencing Easter through a Pandemic: The Healing Impulse of Raphael for the Earth, Humanity and the Individual".
Read More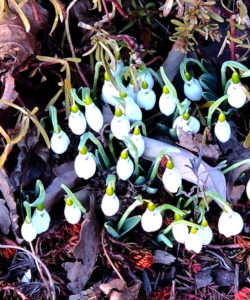 Greetings from Helen-Ann Ireland, the new Chair of the General Council.
Read More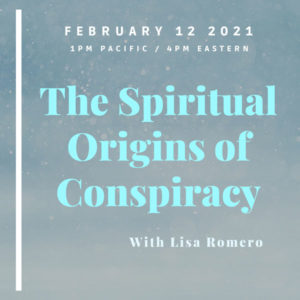 The webinar with Lisa Romero is now available in our store.
Read More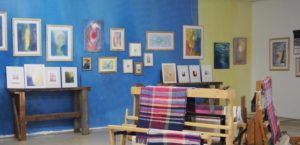 At our fall online conference there will be an online "art dispersal" event to get art into people's homes.
Read More