Since 2016 John Bloom has been general secretary of the Anthroposophical Society in America. He serves as a spokesperson for the society and country representative in the international movement. He is also vice president for organizational culture of RSF Social Finance in San Francisco.
Here are his posted letters and articles from being human magazine, and member responses.
Scroll down for historical postings by and about past general secretaries and leaders of the ASA.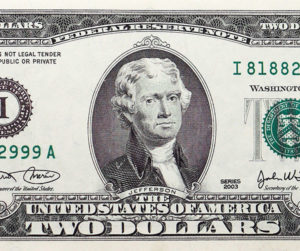 By Dorothy Hinkle-Uhlig, in response to "The Alchemy of Gift" by John Bloom. "Simply stated, the gift works healthily when it is recognized consciously, humbly, and consequentially as a gift."
Read More