The Anthroposophical Society in America (ASA) supports and furthers the work of Rudolf Steiner in the United States. We are an open membership organization that fosters self-development and inspired social engagement.
Anthroposophy is a discipline of research as well as a path of knowledge, service, personal growth, and social engagement. Introduced and developed by Rudolf Steiner, it is concerned with all aspects of human life and spirit, and with humanity's future evolution and well-being.
Membership & Associations
The ASA welcomes individual members and recognizes groups including study groups and local/regional branches.
It supports the School for Spiritual Science in North America, and contributes to the Rudolf Steiner Library, a mail-order lending library available to the public.
The ASA is one of about seventy national societies world-wide belonging to the General Anthroposophical Society founded by Rudolf Steiner in Dornach, Switzerland, in 1923, as an "association of people who would foster the life of the soul, both in the individual and in human society, on the basis of a true knowledge of the spiritual world."
Membership is open to everyone regardless of religion, race, nationality, social standing, scientific or artistic conviction.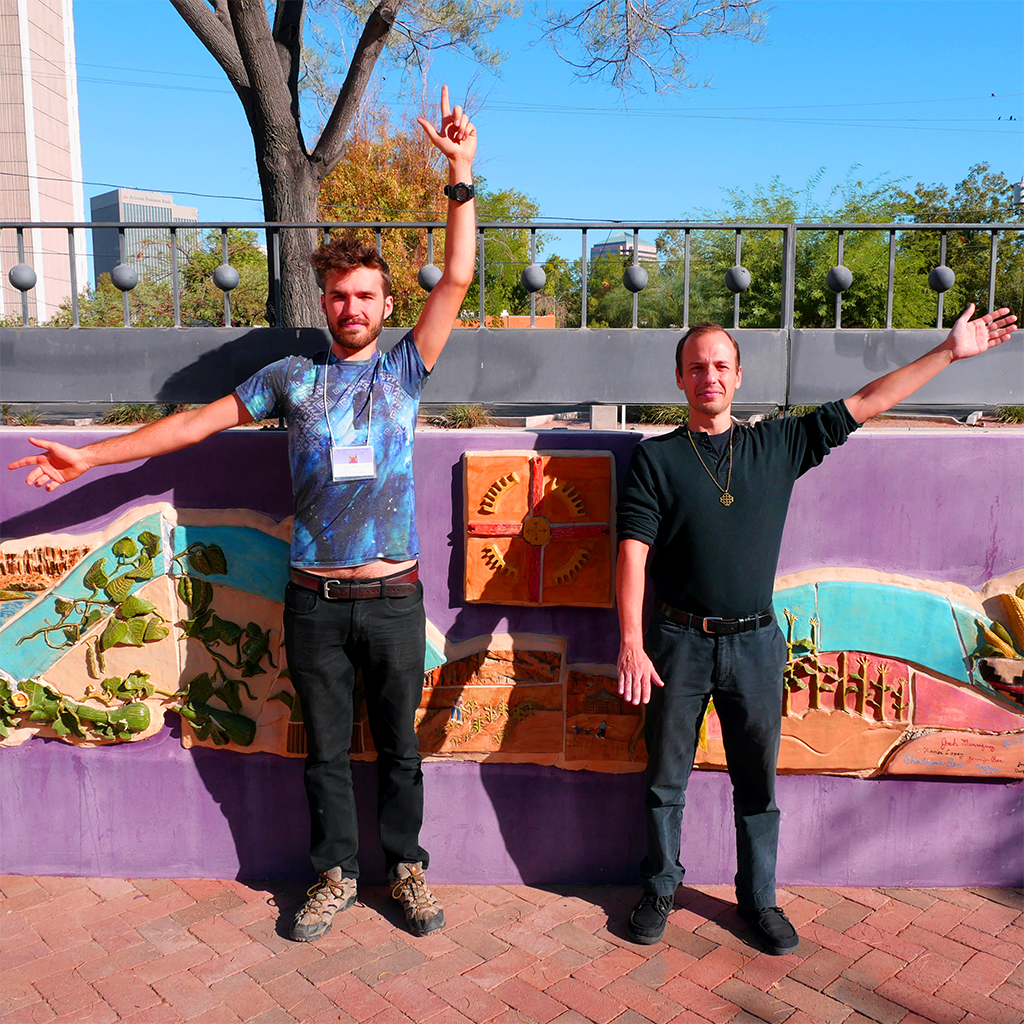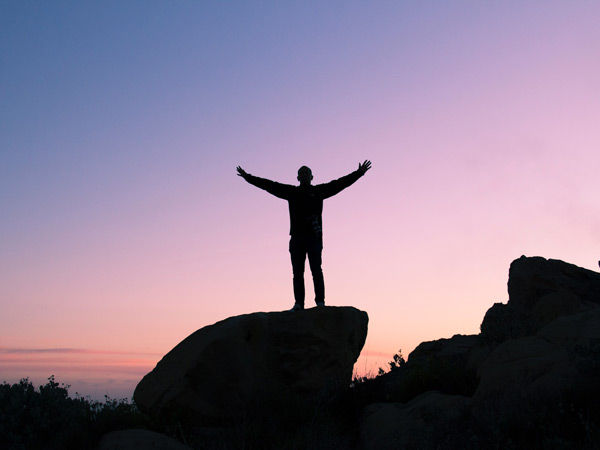 During the course of his life, Rudolf Steiner collaborated with doctors, therapists, farmers, business people, teachers, scientists, and artists.
These collaborations, in turn, created Waldorf schools, biodynamic agriculture, new economic and social models, the Camphill movement, integrative and complementary anthroposophic medicine and therapies, and thousands of public and private initiatives worldwide.
Other collaborations focused on the arts, creating new forms of expression in both the visual and performing arts, such as eurythmy.
These initiatives are beginning to be documented fully at www.rudolfsteiner.org; you can also see a few of them now on our initiatives page.