Other events online, across North America, and at the Goetheanum may focus on self-development, health, biodynamics, education, arts, social questions, science, or technology. Check the calendar!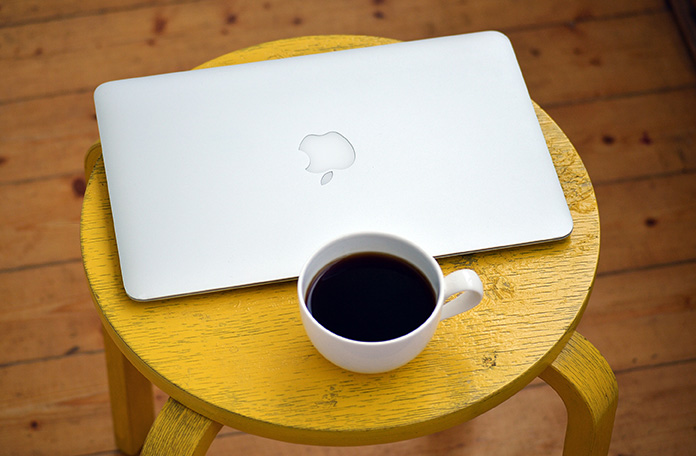 Motifs for the working year 2021
For many years the Goetheanum offered a focus of study and research long called a "theme of the year" and now shared as "working motifs" of the Executive Council and Goetheanum Leadership. For 2021 these were identified as courage for knowledge, individual responsibility and world affirmation.
"Courage for knowledge is needed to pierce the veil that has been placed over everything with the Coronavirus situation. On the physical level, it is about a sober and evidence-based view of the facts. For the soul, courage for knowledge can mean walking the path to the source of human dignity within oneself, between resignation on the one hand and overestimation of one's own worth on the other. Spiritually, may the challenge be to courageously take seriously the small glimpses from beyond the threshold, which we all know in their fleetingness, and to work resolutely on a change of perspective.
"Self-responsibility means three things: responsibility to myself, responsibility for my immediate social environment and my co-responsibility for the greater common good. Self-responsibility is polar to collective responsibility. If the latter is imposed by the state, the opposite, self-responsibility has to be given special attention and the question then arises: How can a healthy social responsibility for the times arise with and out of self-responsibility?
"The third theme, affirmation of the world, is intended to address the fact that the present calls us to seek and manifest the spirit, in and with the world. Not to flee or bury our heads in the sand, but to take the circumstances as they are and make the best out of them."
Earlier themes of the last several years are available here.
Our magazine being human reports on "personal and cultural renewal in the 21st century." Departments include
initiatives, from trainings to intentional communities;
arts & ideas, including a visual arts gallery;
research & reviews of notable books,
and news of the Society, including biographical sketches of individuals who have died.