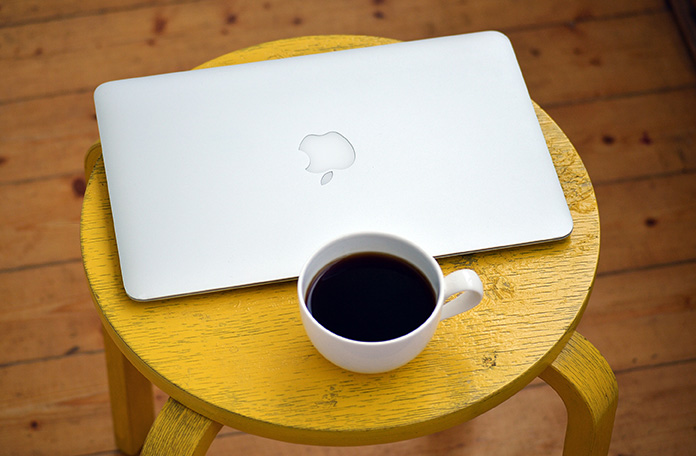 Other events online, across North America, and at the Goetheanum may focus on self-development, health, biodynamics, education, arts, social questions, science, or technology. Check the calendar!
Worldwide Theme of the Year
Each spring from the Goetheanum is offered a focus of study and research that groups and individuals may choose to work with around the world. Still commonly called a "theme of the year," this annual motif is now exploring the great meditative picture of the human soul given by Rudolf Steiner in 1923.
Reaching to beings of consciousness above and below us, it encourages us to deepen memory, intensify mindfulness, and extend our envisioning. A helpful booklet on this "Foundation Stone Meditation" is available in our store.
Our magazine being human reports on "personal and cultural renewal in the 21st century." Departments include
initiatives, from trainings to intentional communities;
arts & ideas, including a visual arts gallery;
research & reviews of notable books,
and news of the Society, including biographical sketches of individuals who have died.