Marianne Fieber is stepping down as the representative of the region on the General Council.
Join us for a new online half-day conference, Supporting the Elementals, focused on connecting with the elemental world around us.
A half day conference on elemental beings, and two year-long programs on the Zodiac and Sophia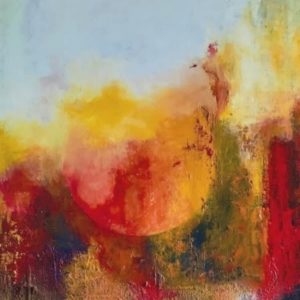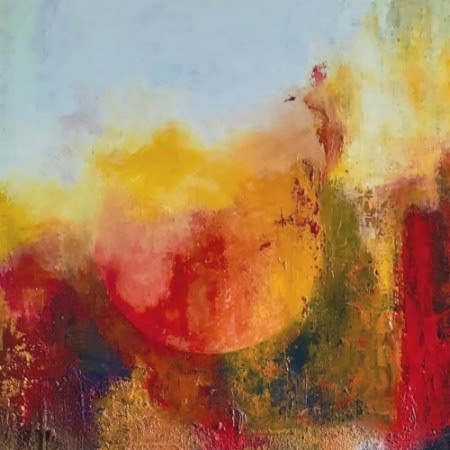 We were able to gather in this way to create a sense of warmth across the globe at Easter 2020. Micky Leach, ASA General Council member shared on "Experiencing Easter through a Pandemic: The Healing Impulse of Raphael for the Earth, Humanity and the Individual".
Read More