August, 2019 Dear Members and Friends, The truth is that when any notion of the sacred is banished, it is impossible for humans to establish a hierarchy of values. Thus we can try to impose a few rules externally, but in vain: the soul will not embrace them on a fundamental level because they do…
Each year, a romantic tale unfolds in the sky overhead, inaugurating a season of rich storytelling that is filled with stars. Join us to weave the starry cycle of this season into the earthly rhythm of your day-to-day.
Joan understood the work with children as an urgent necessity for humanity as a whole.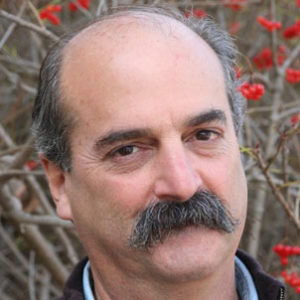 August, 2019 Dear Members and Friends, The truth is that when any notion of the sacred is banished, it is impossible for humans to establish a hierarchy of values. Thus we can try to impose a few rules externally, but…
Read More