Our half-day conference, Supporting the Elementals, focused on connecting with the elemental world around us. Get it now in our store.
Marianne Fieber is stepping down as the representative of the region on the General Council.
A half day conference on elemental beings, and two year-long programs on the Zodiac and Sophia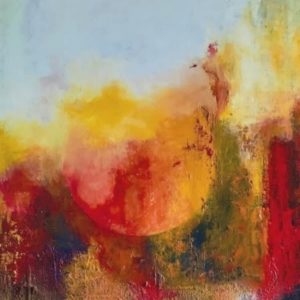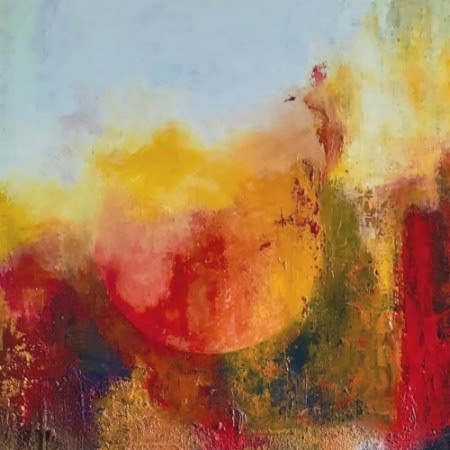 We were able to gather in this way to create a sense of warmth across the globe at Easter 2020. Micky Leach, ASA General Council member shared on "Experiencing Easter through a Pandemic: The Healing Impulse of Raphael for the Earth, Humanity and the Individual".
Read More