Our half-day conference, Supporting the Elementals, focused on connecting with the elemental world around us. Get it now in our store.
Marianne Fieber is stepping down as the representative of the region on the General Council.
A half day conference on elemental beings, and two year-long programs on the Zodiac and Sophia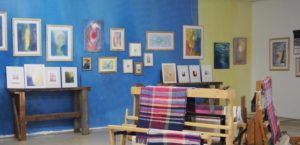 At our fall online conference there will be an online "art dispersal" event to get art into people's homes.
Read More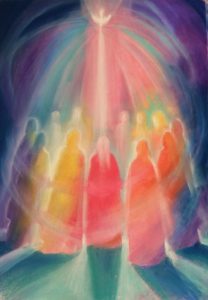 Five Good Words — Whitsun Gathering with Orland Bishop and Friends (recording available). Why do we celebrate Whitsun and what is its meaning? Rudolf Steiner calls Whitsun the festival of the free Individuality. 
Read More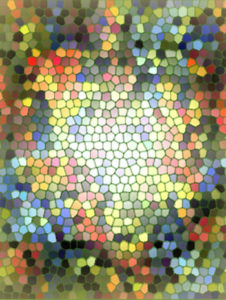 This webinar series is now available as a recording. During this time of greater external boundaries, we can come together online to explore a deeper understanding of the way our personal, spiritual and physical boundaries meet the world. It has…
Read More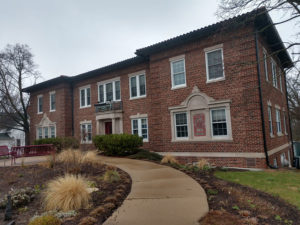 From the General Secretary April 12, 2020 Dear Members and Friends, I never imagined writing something to you in the midst of a global pandemic in which sheltering in place, spatial distancing, and fear of being infected or infecting others…
Read More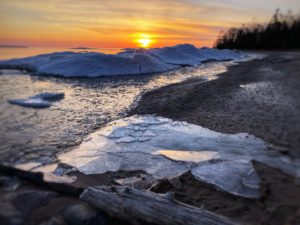 Dear Community, More than 330 people joined together on Thursday, March 19th, to set aside fear and reaffirm community, connection, meditative practices, and the meaning of our new experiences, with John Bloom, Angela Foster, and Linda Bergh. Here are the…
Read More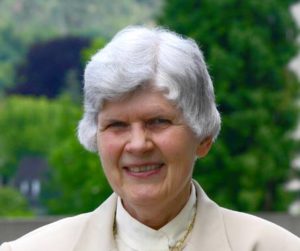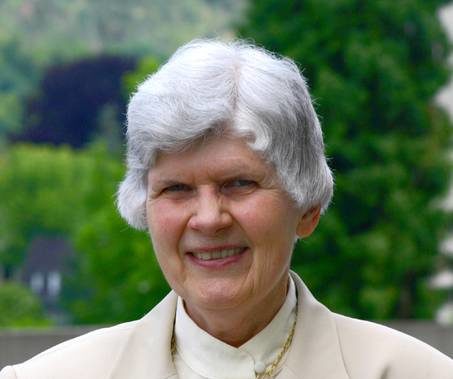 Intro from John Bloom, General Secretary How wonderful, timely and surprising it was to receive a letter meant for all US Society members from Virginia Sease, emeritus member of the Executive Council of the Goetheanum in Dornach, former Council member…
Read More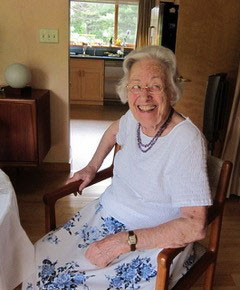 We are pleased and grateful to announce a very generous bequest to the Anthroposophical Society in America from the estate of a dear bearer of anthroposophy, Erika V. Asten. Erika crossed the threshold on May 5th, 2018, shortly before her…
Read More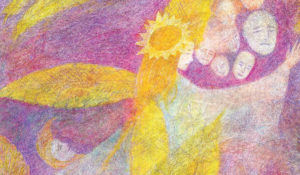 Special note: The Sacred Gateway conference took place online, on April 17-19. The full conference (along with the recording of this conversation) is now available in our store. Join us March 4 from 7:30-8:45 pm Eastern Time for an online…
Read More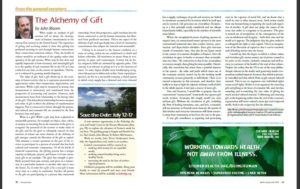 from being human – winter-spring 2020 by John Bloom What might an analysis of gift streams tell us about the development of human consciousness in the twenty-first century in the United States? The experience of giving and receiving makes it clear…
Read More

January 2020 Dear Members and Friends, Welcome to the new year, new decade, and what the future will certainly ask of us—awakening and deepening community. It is highly significant and worth celebrating that nearly 900 people participated in the Society's…
Read More