The ASA annual report for 2020 is available now for viewing in a browser, and in PDF format to download and print.
Peter Selg wrote in May, in Das Goetheanum, in honor of the 102nd birthday of Dr. Traute Page
Departures and new members on the General Council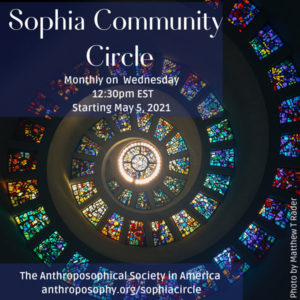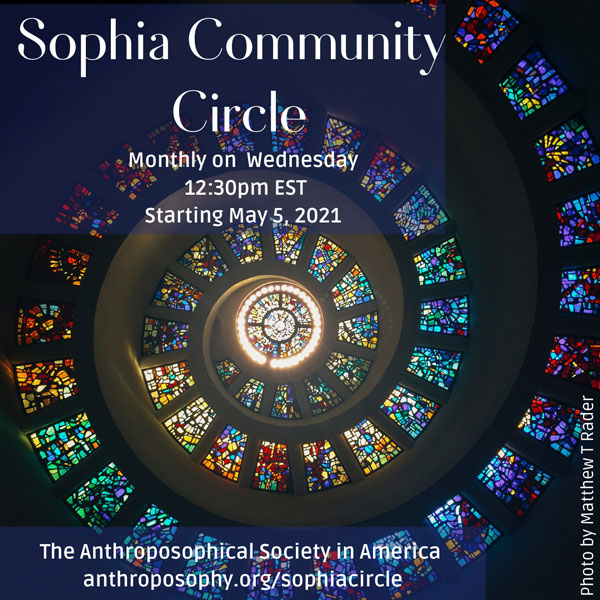 Come together in community to explore the mystery and experience of the divine feminine, Sophia, in our time.
Read More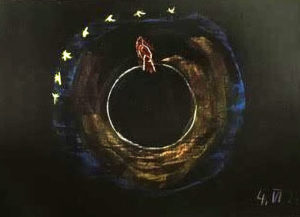 The Western Regional Council of the ASA invites you to join them in a study leading up to Whitsun.
Read More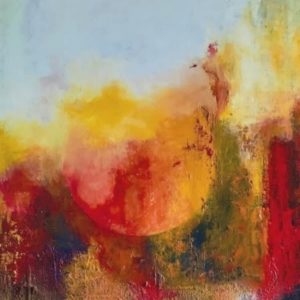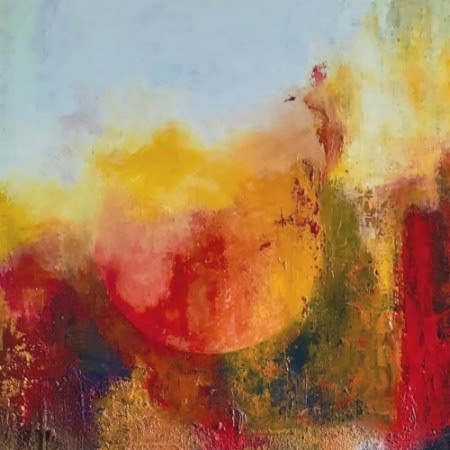 We were able to gather in this way to create a sense of warmth across the globe at Easter 2020. Micky Leach, ASA General Council member shared on "Experiencing Easter through a Pandemic: The Healing Impulse of Raphael for the Earth, Humanity and the Individual".
Read More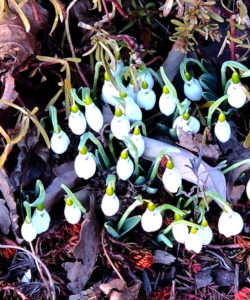 Greetings from Helen-Ann Ireland, the new Chair of the General Council.
Read More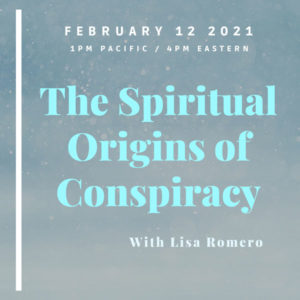 The webinar with Lisa Romero is now available in our store.
Read More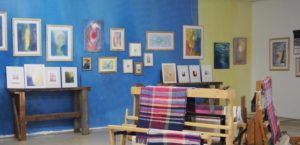 At our fall online conference there will be an online "art dispersal" event to get art into people's homes.
Read More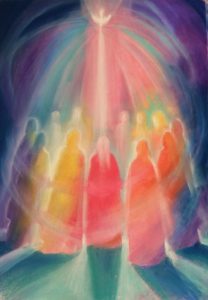 Five Good Words — Whitsun Gathering with Orland Bishop and Friends (recording available). Why do we celebrate Whitsun and what is its meaning? Rudolf Steiner calls Whitsun the festival of the free Individuality. 
Read More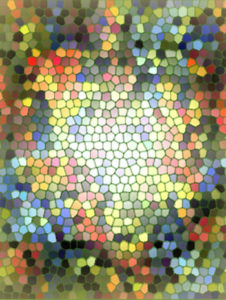 This webinar series is now available as a recording. During this time of greater external boundaries, we can come together online to explore a deeper understanding of the way our personal, spiritual and physical boundaries meet the world. It has…
Read More