Gain insight and make connections through webinars, conferences, events, articles. Local groups and initiatives offer hundreds of events along with weekly or monthly study groups.
There are many ways to get involved!
Three regions (East, Central, West) allow for closer working together. Regional councils guide the creation of special programs in the different regions. The Eastern Region is working in three sections: northeast, mid-Atlantic, and southeast. [Regional and local websites are listed here.]
Local groups meet, study, and hold events in forty states across the country. Where multiple activiities are coordinated in one area there are branches of the society. View a list of contacts for branches and groups.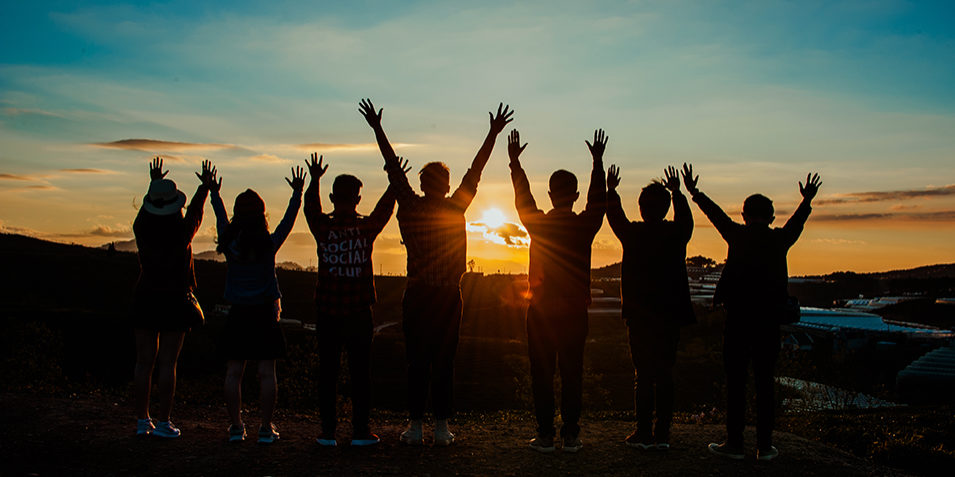 The Anthroposophical Society in America is a membership organization. Members receive the magazine being human and special email communications.
US members are also members of the General Anthroposophical Society at the Goetheanum in Dornach, Switzerland. They become eligible after two years to apply for membership in the School for Spiritual Science founded by Rudolf Steiner and its professional sections.
The Anthroposophical Society in America is a not-for-profit corporation sustained by membership contributions, unrestricted donations, major giving through the Michael Support Circle, and legacy gifts. We also receive gifts designated for many specific activities.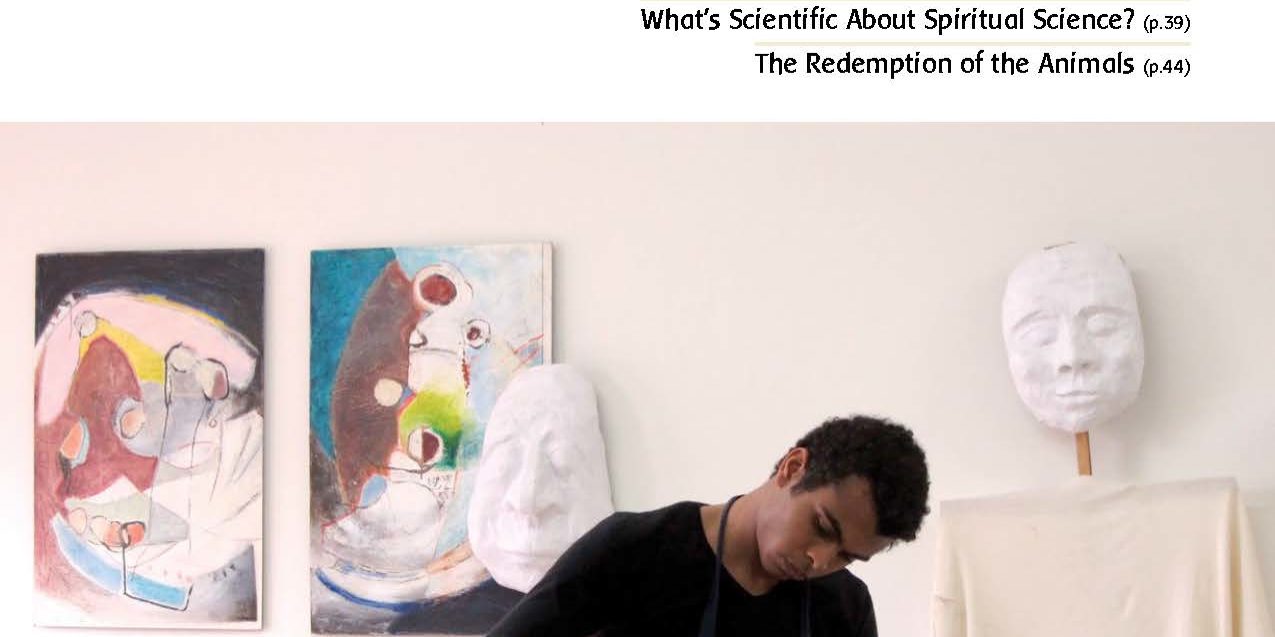 Our magazine being human addresses "personal and cultural renewal in the 21st century" through initiatives, arts & ideas, research & reviews, and news of the Society.
There is also a visual arts gallery and often remarkable biographical sketches of individuals who have died.
Applied anthroposophy and its guiding ideas stand behind significant initiatives in education, health, agriculture, arts, special needs, intentional communities, and self-development.