The Anthroposophical Society in America (US) is seeking a Director of Programs to start immediately.
The Applied Anthroposophy Course (AAC) explores the urgent issues of our time and awakens meaning through the lens of spiritual philosophy, inner reflection, and outer action.
With the grace of a broad enough shift in pandemic mood and practices, I was able to begin writing this post from the Goetheanum in Dornach, Switzerland, where I was participating in the postponed spring meeting of the General Secretaries and Country Representatives.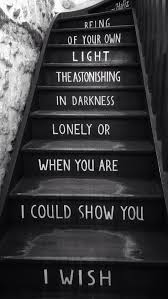 A biography and social art webinar with Patti Smith and Chris Burke "The human life unfolds gradually over time, moving through a series of phases. While all of us carry these archetypes within us, we each experience and express them in…
Read More