Marianne Fieber is stepping down as the representative of the region on the General Council.
Dear Anthroposophical Members and Friends of the Central Region,
In 2005 I had the great privilege to share the work I had begun with Songtrails at a regional gathering in Chicago, IL entitled The Living Map Festival. Perhaps many of you have experienced a Songtrail or heard reports from recent events. Working with the Regional Council at that time was a profound and life-changing experience for me.
My work with Songtrails has blossomed beyond my wildest dreams and I have led many individuals in experiencing a Spirit of Place while actively feeling oneself as a bridge between the earth and heavens. By weaving songs, verses, prayers with walking and stories of the land, a deep personal relationship is built with a place. Shortly after that event, I was asked to join the Central Regional Council. That was over 15 years ago. Throughout that time I have met and worked with so many colleagues, members and friends through collaborative co-creation of weekend conferences, gatherings and artistic experiences with the intention of deepening a living experience of Anthroposophia in our region.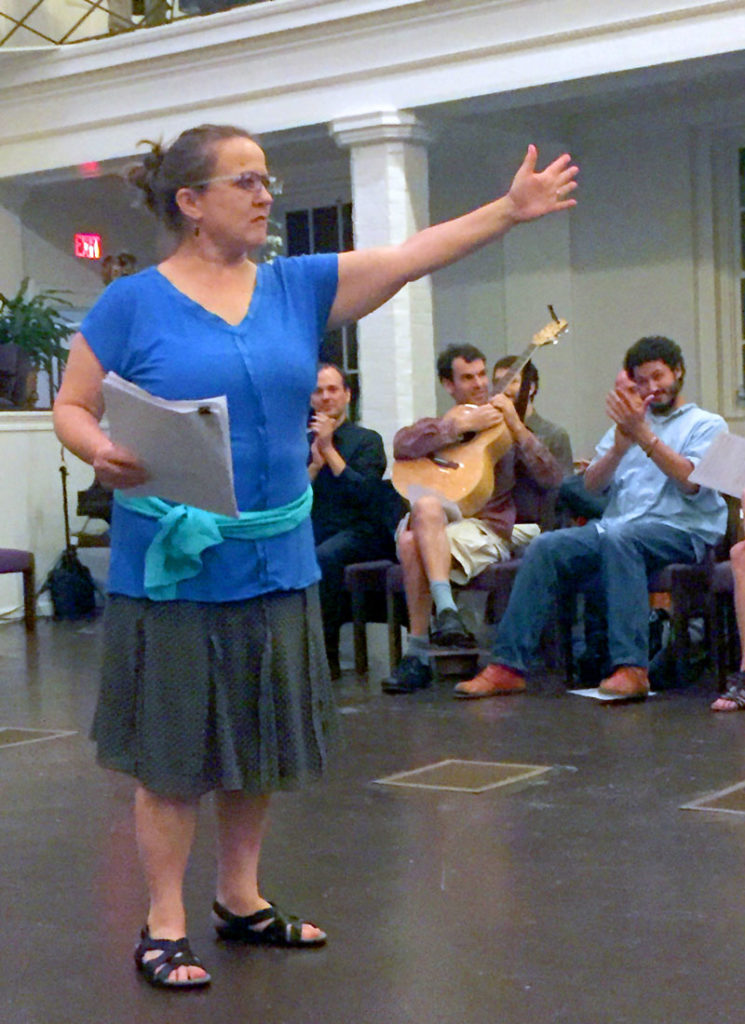 I am a Central Regional being – born and raised here in the Midwest. No doubt about that. I have traveled quite a bit throughout the world and country, but feel at home here in the Heartland. It was an honor to succeed Dennis Dietzel (MN) in serving as the representative of our region on the General Council of the Anthroposophical Society in America. It is hard to describe the transformation I have undergone through the rich studies and discussions, contemplations about the direction the ASA might take to meet what the world was asking of us as spiritually striving human beings in the present and future.
It is time I now pass the torch of regional representation to Hazel Archer-Ginsberg. She will be stepping into this new role of service beginning in June, 2021.
With gratitude
Marianne Fieber for the Central Regional Council