Anthroposophy:
on being human
Where are the human qualities in our lives today?
The word anthroposophy originally points to the wisdom (sophia) that is woven into our development as human beings (anthropos).
Rudolf Steiner described it simply as "consciousness of our human situation" which becomes "a path from the mind and spirit in the human being to the mind and spirit in the cosmos." He added that "it arises as a need of the heart."
As a spiritual path, it is unique in being research-based, an invitation to shared inquiry rather than a revelation to be believed.
At the same time, Steiner and anthroposophy are increasingly well-known for applications in practical life: complementary medicine, Waldorf education, biodynamic farming, Camphill communities centered around special needs, arts and art therapies, and far-reaching social innovations.
Our sister site rudolfsteiner.org presents the ongoing research and applications in detail. Our programs and groups can introduce you.
As big as humanity itself, anthroposophy helps us renew our confidence in being human.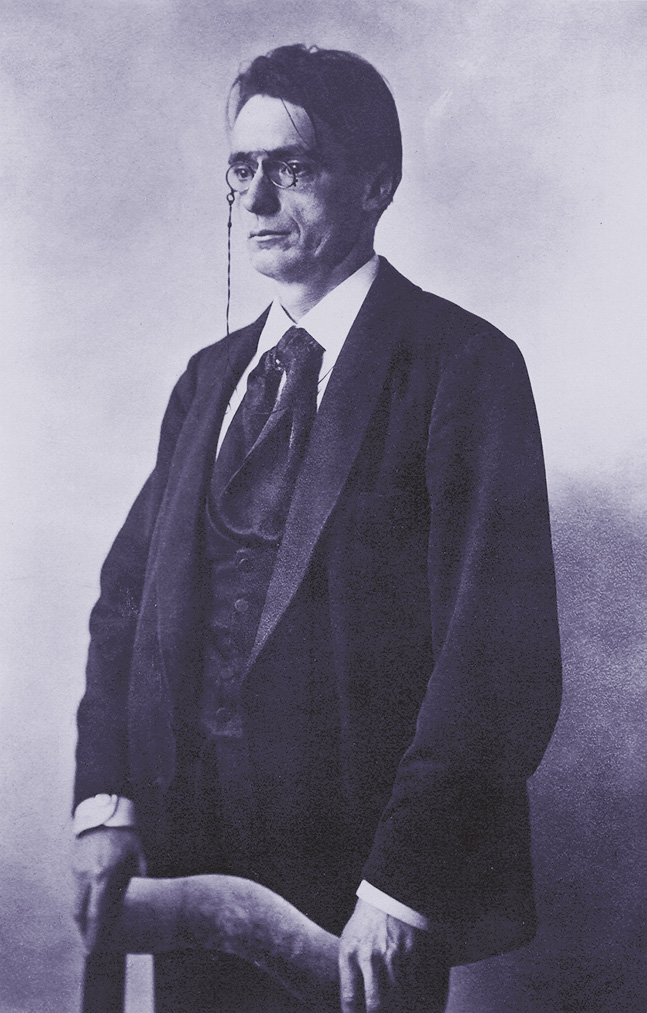 Rudolf Steiner
Visit our sister site rudolfsteiner.org for a full exploration of the life and work of this modern renaissance thinker and activist.
His research into the essential human nature of body, soul, and spirit, and his consequent insights into humanity's evolutionary past and future, provide both resources for personal growth and seeds for renewal of human civilization in the global era.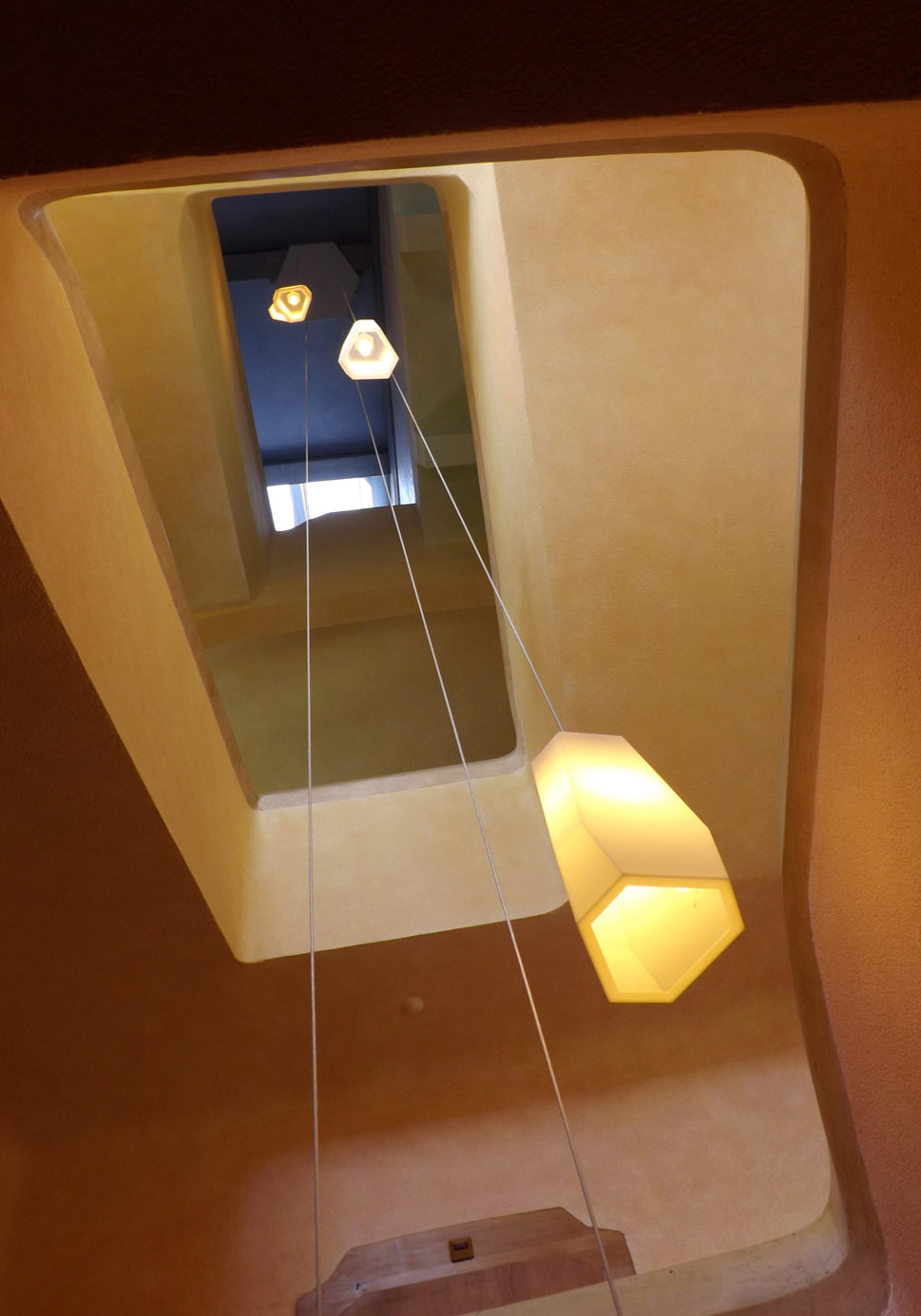 The Anthroposophical Society in America (ASA) is one of many national societies that further the work begun by Rudolf Steiner (1861-1925) and developed by thousands of colleagues since.
These societies are joined in the General Anthroposophical Society based at the Goetheanum in Switzerland. As well as being the center of the Society worldwide and of the School for Spiritual Science, the Goetheanum is a unique architectural work and a busy research, arts, and cultural center. Many of its programs are in English as well as German and other languages.
The ASA's mission, governance, and annual reports are linked here. Our offices are at Rudolf Steiner House in Ann Arbor, Michigan; the house is a hospitable site for gatherings and retreats. Groups and branches of the ASA are found in 40 states.
At the heart of the Anthroposophical Society is the School for Spiritual Science. The School is organized into departments or "sections" for the purpose of conducting spiritual-scientific research within various professional fields.
After two years' membership in the Society, members are welcome to apply to join the School and participate in the holding of the first class of lessons given in 1924 by Rudolf Steiner. Read more online about the School...
The CAO and the "Steiner Movement"
The Steiner or anthroposophical movement is active worldwide in many fields. Our sister site rudolfsteiner.org is gathering together extensive information on the core ideas and organized initiatives that inspire and manifest this movement for human cultural and social renewal, along with groups carrying them.
In the USA the Council of Anthroposophic Organizations was created around twenty years ago. A committee of the Anthroposophical Society in America, the CAO brings together individuals with experience in management of initiatives and entrepreneurship. As such it brings complementary perspectives to those of the Society and the School for Spiritual Science. In recent years CAO members have represented on-the-ground activities such as
Waldorf schools
biodynamic agriculture
Camphill communities
publishing
anthroposophic medicine
social finance
eurythmy and artistic speech
the youth section
work in biography and the social arts
and the Anthroposophical Society itself.
Anthroposophy is given practical expression through such organizations, institutions, and initiatives that work with anthroposophical ideas in the context of public life. The Council represents the union of these organizations for the purpose of colleagueship, communication, discussions of common interest and concern, projects of mutual interest, and active service to the anthroposophical movement. The scope of the CAO's work includes:
Developing cooperative and mutually supportive activities between the Anthroposophical Society with its School for Spiritual Science, and those organizations and initiatives which bring the practical application of anthroposophy into all spheres of life.
Fostering collaborative endeavors between these various organizations and initiatives on a national and local level, as well as providing a common meeting space with other like-minded organizations.
Supporting spiritual scientific research into practical questions and problems.
Providing collegial support to participants in their own meditative work as they serve in anthroposophical endeavors.
Reporting on and studying issues, topics, needs, and opportunities arising from our broad constituencies, in order to determine or recommend further possible actions to the appropriate organization(s) or as a collaborative project.
Serving as a consultative body to member organizations.
The CAO is financed by membership contributions from the various member associations, and its actions are guided by what would serve to further anthroposophy, the work of the Society, and the inspiration of Rudolf Steiner.
In addition to regular meetings, the CAO has offered a few programs in service to all the organizations:
Finding Our Voice – workshops supporting people working in anthroposophical organizations in how to speak about their work to the public as well as answer questions about Rudolf Steiner and anthroposophy.
Justice, Equity, Inclusion, Diversity, and Race – The CAO has sponsored training with the Racial Equity Institute for up to five members from each organization, and has hosted an eight-session course: "Diversity and Race in Rudolf Steiner's Spiritual Science" with Cory Eichman. This course was open to up to four members of each of the organizations, plus members of the World Social Initiative Forum.
Mapping Project – creating an interactive map of all anthroposophical organizations and initiatives in the US.
CAO Member Organizations 2021
The Anthroposophical Society in America is a membership organization.
Members receive the magazine being human and special email communications.
US members are also members of the General Anthroposophical Society at the Gotheanum in Dornach, Switzerland. They become eligible after two years to apply for membership in the School for Spiritual Science founded by Rudolf Steiner and its professional sections.
We are a not-for-profit corporation sustained by membership contributions, unrestricted donations, major giving through the Michael Support Circle, and legacy gifts. We also accept gifts designated for many specific activities.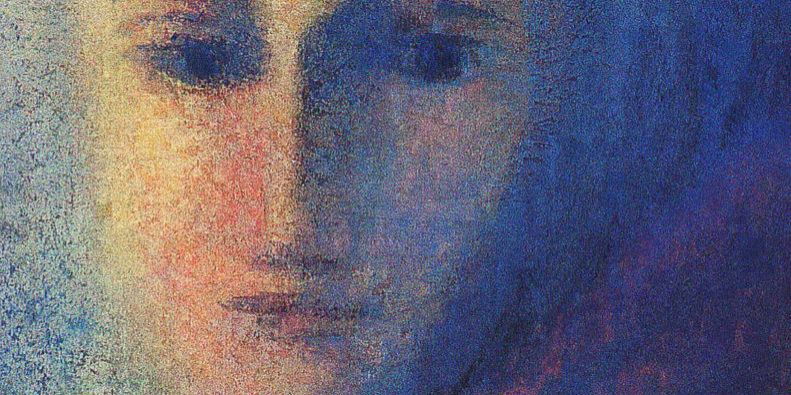 Our magazine being human reports on "personal and cultural renewal in the 21st century." Departments include initiatives, arts & ideas, research & reviews, and news of the Society, as well as a visual arts gallery and biographical sketches of individuals who have died.