GivingTuesday/End of Year Appeal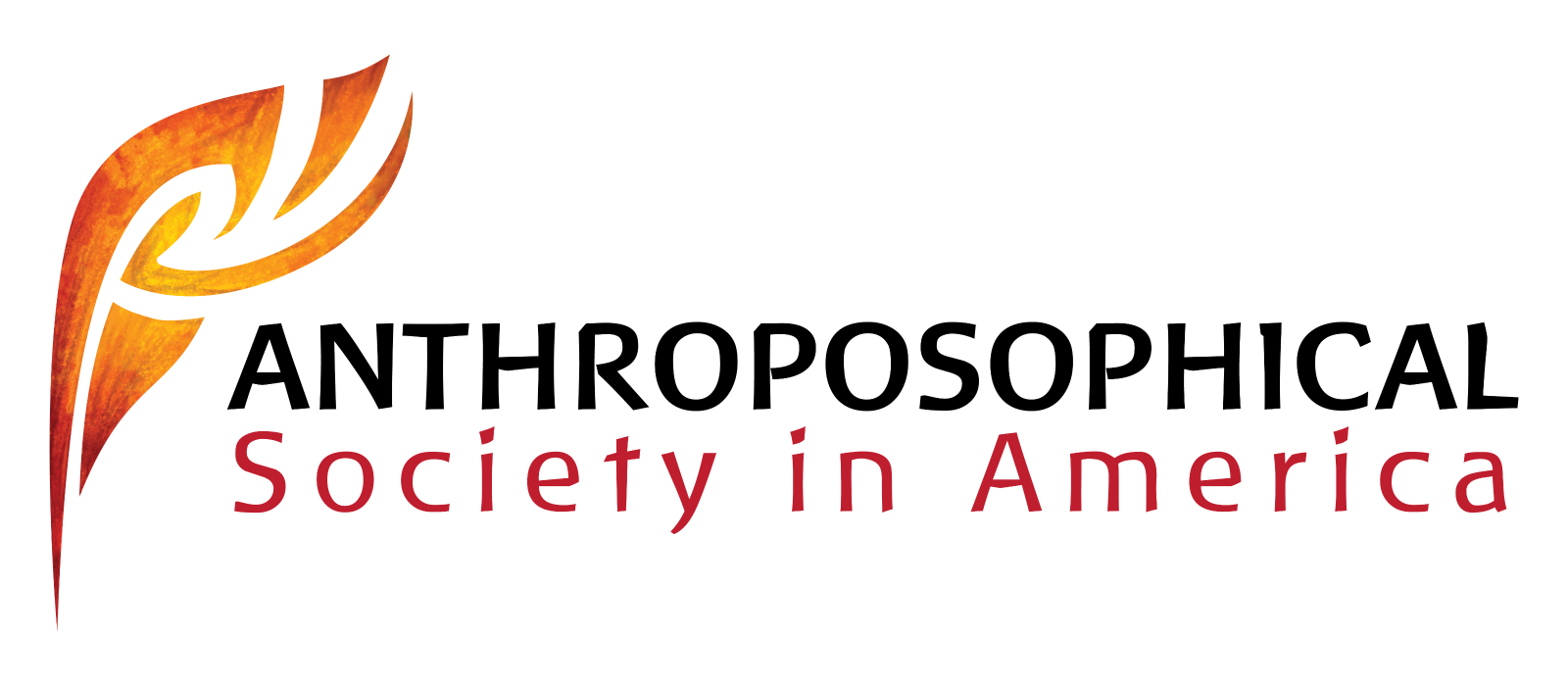 Dear Friends,
Warm Thanksgiving greetings to you, from all of us here at the Anthroposophical Society in the US. We are so very grateful for you, our members and friends. Thank you for being a bearer of this healing work in the world.
In this season of gratitude, we want to say thank you for your interest and care of the ASA, and for the gifts of Rudolf Steiner in our lives and in the world. Anthroposophy brings inspiration, love, insight, and powerful practices to support our work with the urgent issues of our time.
As you probably know, Giving Tuesday is today, Tuesday, November 30th, and it's a day about giving generously to causes that mean the most to you.
Follow this link to make a Giving Tuesday gift to ASA today! On this day, we're taking the opportunity to launch our end of year appeal, Warm Heart, Focused Will, our biggest fundraiser of the year. Our goal is $50,000. Will you please help by making a gift today? For even greater impact, consider a monthly gift through 2022.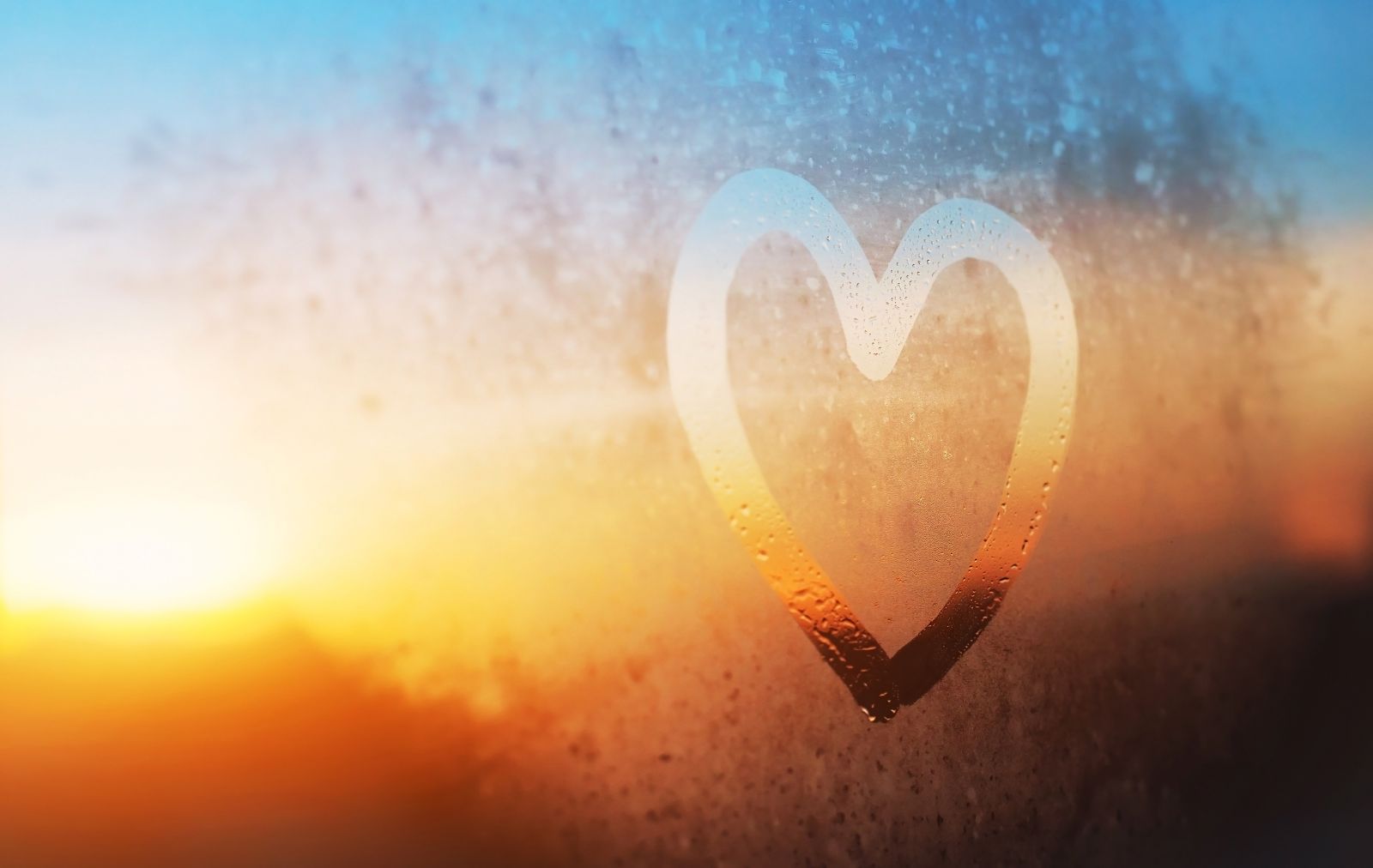 Giving Tuesday started in 2012 as a global day dedicated to giving back and a compassionate response to the consumerism of Black Friday and Cyber Monday. Non-profits, families, businesses, community centers and students around the world come together for a common purpose: to celebrate generosity and to give.
Your gift helps the ASA bring anthroposophy more fully into the world, bringing heart warmth, deep awareness, and powerful resources in support of humanity's future.
Please make a gift today! We invite you to join the General Council and Leadership team by making a gift in support of deepening anthroposophical work in the United States. Thank you for your being by our side on this journey. We appreciate your consideration and generous support.
In gratitude,
Deb Abrahams-Dematte, Director of Development
P.S. The Anthroposophical Society depends on gifts from people like you!
Please make a tax-deductible gift today by following this link. Thank you for your support!
The Anthroposophical Society in America is a 501(c)(3) non-profit organization. Gifts are tax deductible to the maximum allowed by law.