After conducting a national search, The Leadership Team and General Council are delighted to announce the appointment of Tess Parker as the new Director of Programs for the Anthroposophical Society in the US. Tess will serve with Deb Abrahams-Dematte and Katherine Thivierge on the Society's Leadership Team.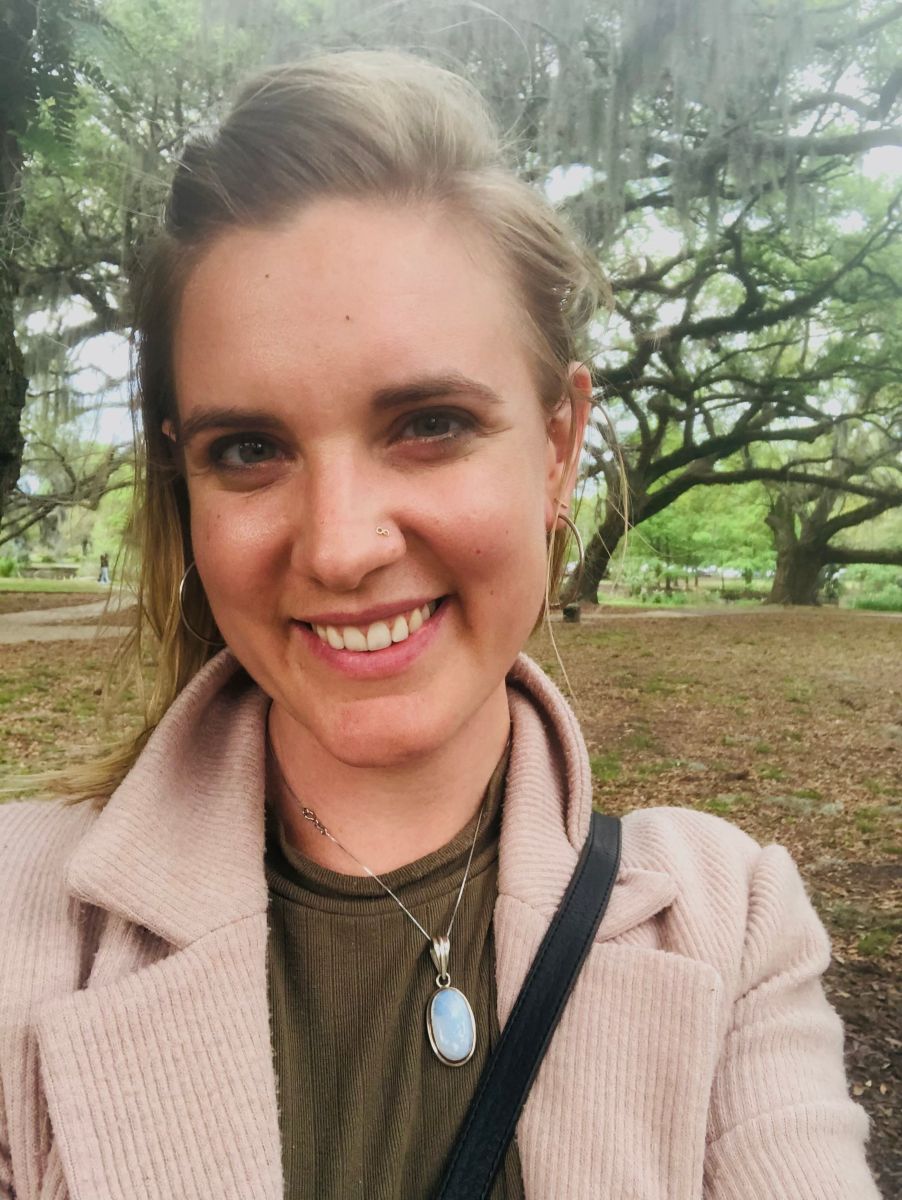 Tess has worked for the past three years with Laura Scappaticci, the former Director of Programs, and has carried that work forward in the six months since Laura's departure. Of note is Building the Temple of the Heart, the recent hybrid conference and annual general meeting of the ASA, which Tess led, with the assistance of a dedicated planning committee, colleagues and volunteers. She has also been involved with the planning for the Sophia Conference scheduled for April 2022 and has been active in the Youth Section
Before coming to the Anthroposophical Society, Tess was the Out-of-School Program Coordinator at the Pasadena Waldorf School, and developed a garden/outdoor education program. She also built a biodynamic farm business (Common Hands Farm, NY), developed a membership CSA, founded a local farmers market, and managed an educational apprenticeship program (all of which continues to this day!).
Tess brings a deep connection to anthroposophy and a commitment to bringing growth and innovation to the Anthroposophical Society's programs as a means to engage and connect members and friends of the ASA. She can be reached at tess@anthroposophy.org.
The Council and Leadership Team are excited to welcome Tess into her new role. They also extend their gratitude to other applicants for taking the time to share their background and interest in the position.
Sincerely,
Helen-Ann Ireland
General Council Chair
Anthroposophical Society in America (US)