Three Powerful Women: recordings available
Michaelic Contemporaries Seen Through Star Wisdom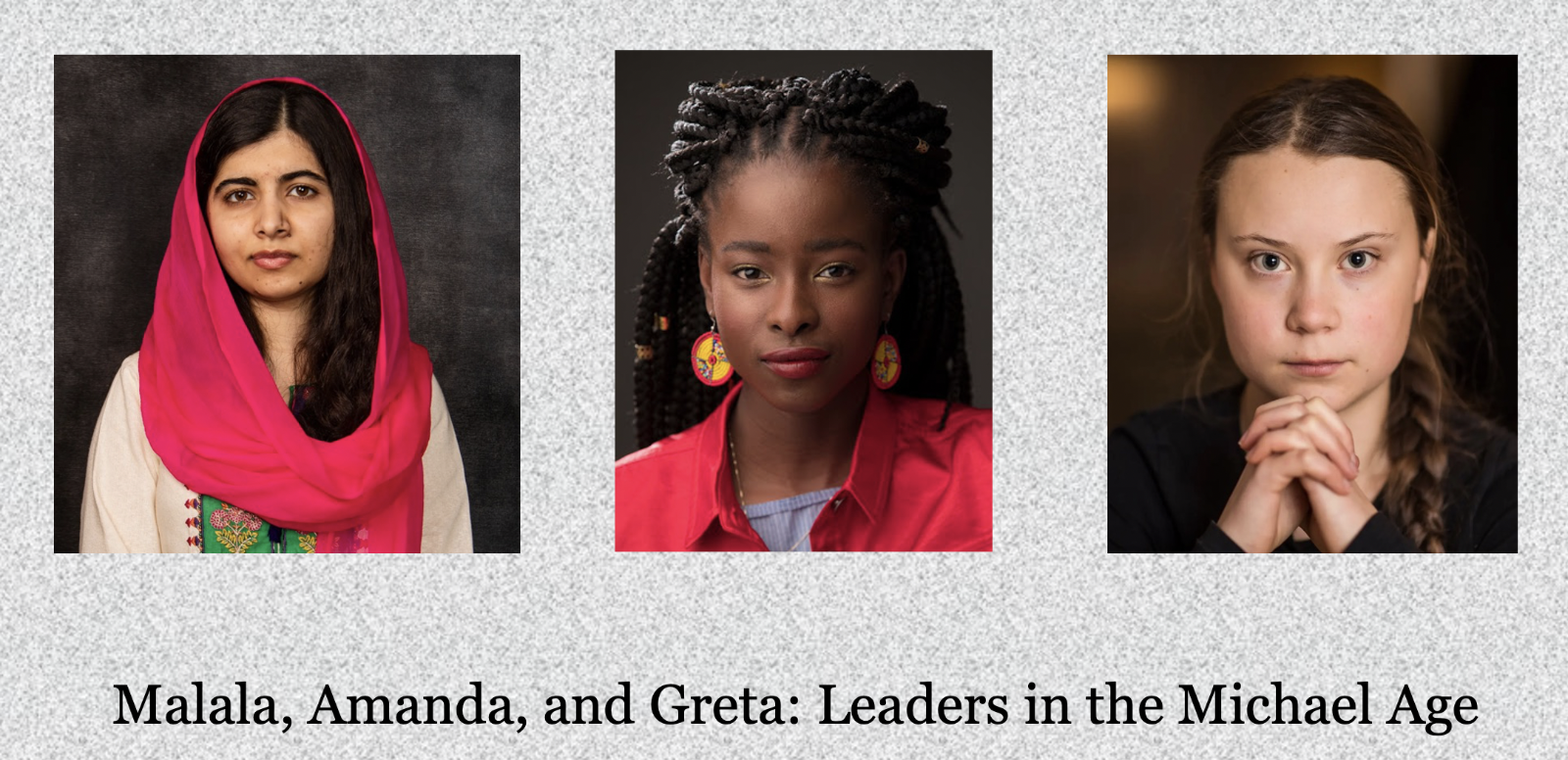 This two-part offering is available now in our store – click here.
Join Brian Gray, Robert Schiappacasse, and David Tresemer as they present the extraordinary lives of three powerful young women who are active in our global culture: Malala Yousafzai, Amanda Gorman, and Greta Thunberg.
Through the lens of star wisdom, they will characterize and contemplate how the Michael Stream is alive in the world, working powerfully through human beings in many fields today.
WHAT: Three Powerful Women: Michaelic Contemporaries Seen Through Star Wisdom
A Two-Part Series with Brian Gray, Robert Schiappacasse, & David Tresemer
Recorded Tuesday, March 1 and 8 at 4 pm Pacific / 7 pm Eastern for 90 minutes