How do we imbue our thoughts with the warmth of the heart?
You could say, that the fundamental question of humanity is, "When will springtime come for human consciousness? When will that power, that can draw out the forces that are lying hidden inside us, that can lead us to spiritual knowledge again, when will that power come?" That is Michael's mission, his ultimate and deepest longing, is "How can I reconnect humanity to spiritual wisdom?" – Patrick Kennedy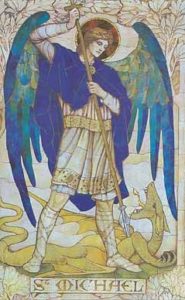 As we approach autumn, as the earthly forces die away, our consciousness awakens with a greater sharpness. The heralding of fall also ushers in the festival of Michaelmas.  We invite you to take this time to listen to Patrick Kennedy's webinar about Michaelmas "Heart's are Beginning to Have Thoughts". 
WHEN: Anytime! Listen anywhere at your own convenience.
HOW: CLICK HERE for Patrick Kennedy's "Heart's are Beginning to Have Thoughts"
COST: Free!  Donations Appreciated!
WHAT: Patrick Kennedy offers the insight that Michaelmas is perhaps the least clearly defined festival of our time, and yet the one needing our attention most.
He says, "There is wisdom, there is a divine thinking, that is actively shaping, and creating, and working within the world, in all things…Michael, as an Archangel…had the task of being the mediator to human souls…[bringing] that wisdom into human consciousness….When I'm receiving insight, when I'm receiving wisdom, I'm receiving a gift of Michael." 
We hope your Michaelmas is filled with beauty and meaning,
The Anthroposophical Society in America
---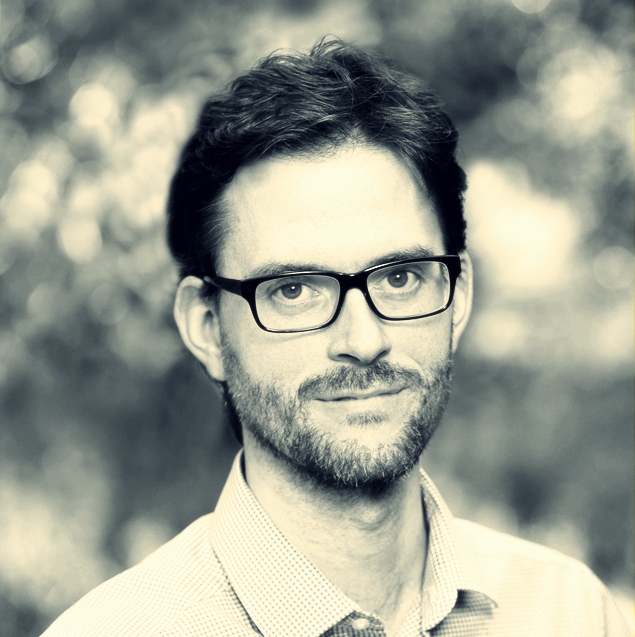 Patrick Kennedy has worked as a priest in the movement for religious renewal (The Christian Community) since April of 2006. Prior to attending the seminary in Stuttgart, Germany, Patrick studied and worked in the field of Early Childhood Education and received his bachelor's degree from the University of California, Santa Cruz in Cultural Anthropology. A so-called Waldorf 'lifer,' he now lives in Chestnut Ridge, New York, with his wife and two daughters, working both as a director of the North American Seminary and in the local congregation.