Online Community Gathering ~ If Our Courage Is Not To Fail Us
Dear Community,
In these extraordinary times, let us set aside fear and reaffirm community, connection, meditative practices, and the meaning of our new experiences.
Join us for an online community gathering this Thursday evening at 7:30pm Eastern with John Bloom, Angela Foster, and Linda Bergh.
What: If Our Courage Is Not To Fail Us ~ ASA Online Community Gathering 
When: Thursday, March 19th, 7:30pm Eastern/4:30pm Pacific.
Can't join us live? This meeting will be recorded and sent by email to all Zoom registrants. 
Where: Online Zoom Meetings
How to register: Click here to register. Check your email inbox for your unique log-in when you register with Zoom.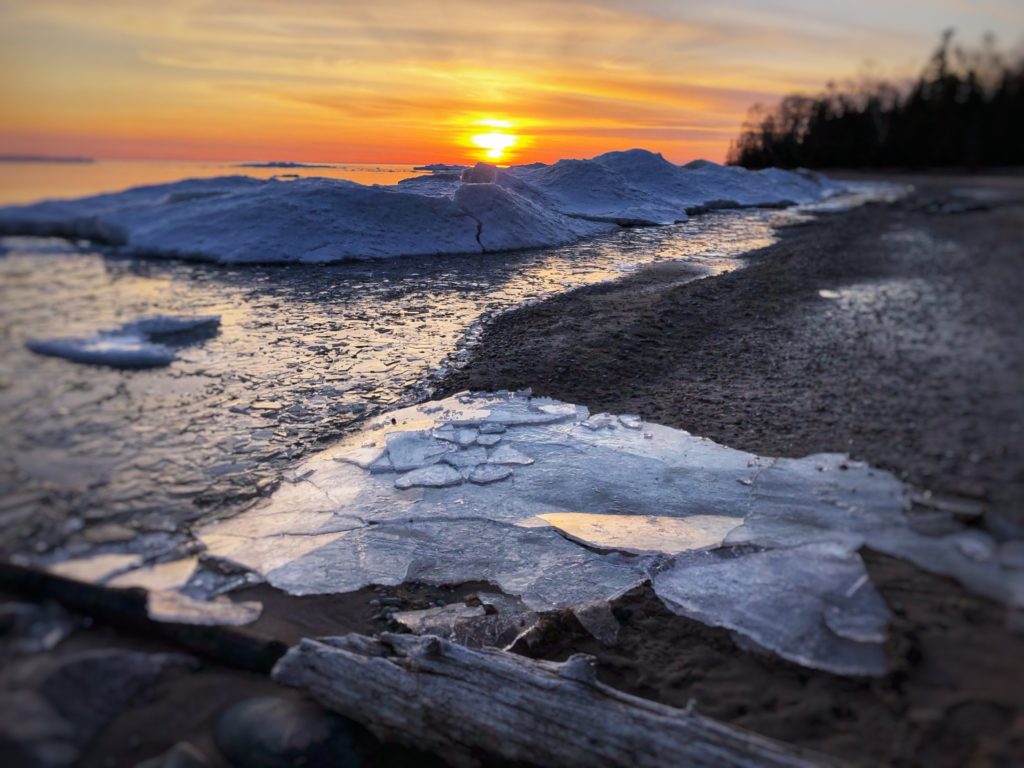 Stay tuned this week for updates on The Sacred Gateway Conference which will now be held online. This transformation has made the conference more accessible to friends around the country and the world.
Click here to register and see the updated schedule and pricing.  
A Verse for Our Time
We must eradicate from the soul
All fear and terror of what comes towards man out of the future.
We must acquire serenity
In all feelings and sensations about the future.
We must look forward with absolute equanimity
To everything that may come.
And we must think only that whatever comes
Is given to us by a world-directive full of wisdom.
It is part of what we must learn in this age,
namely, to live out of pure trust,
Without any security in existence.
Trust in the ever present help 
Of the spiritual world.
Truly, nothing else will do
If our courage is not to fail us.
And let us seek the awakening from within ourselves
Every morning and every evening.
                  -Rudolf Steiner