We hope you enjoy this new video about the origins of Waldorf education and the wellspring of its special insights and approaches: anthroposophy. Scroll down below the video for a special resource guide, plus a link to a special membership offer.
Behind a Waldorf education there's a whole movement based in a larger, deeper, and more hopeful view of humanity…..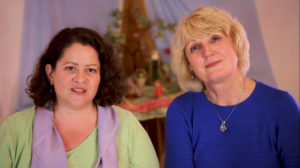 Explore these eight topics about Waldorf Education and Rudolf Steiner's anthroposophy, presented in short, accessible segments with Liz Beaven, Ed.D. and Melanie Reiser, Ph.D. (time in video):
(00:00) Origins of Waldorf Education
(12:50) Anthroposophical View of the Human Being
(16:00) Evolution of Human Consciousness
(21.50) Human Development
(31:20) Inner work of the Teacher
(36.50) Freedom and Responsibility of the Teacher
(40:20) Pedagogical Practices
(46:05) Waldorf School Culture
Additional content for this video has been provided by: Cedar Springs Waldorf School, CA; Community School for Creative Education, CA; Green Meadow Waldorf School, NY; Waldorf School of the Roaring Fork, CO; and the Waldorf School of Lexington, MA.
Suggestion: Watch the video in segments then talk about it as a group! Use the accompanying written materials (linked below) to enhance your conversation and understanding of Waldorf Education.
Resource Guide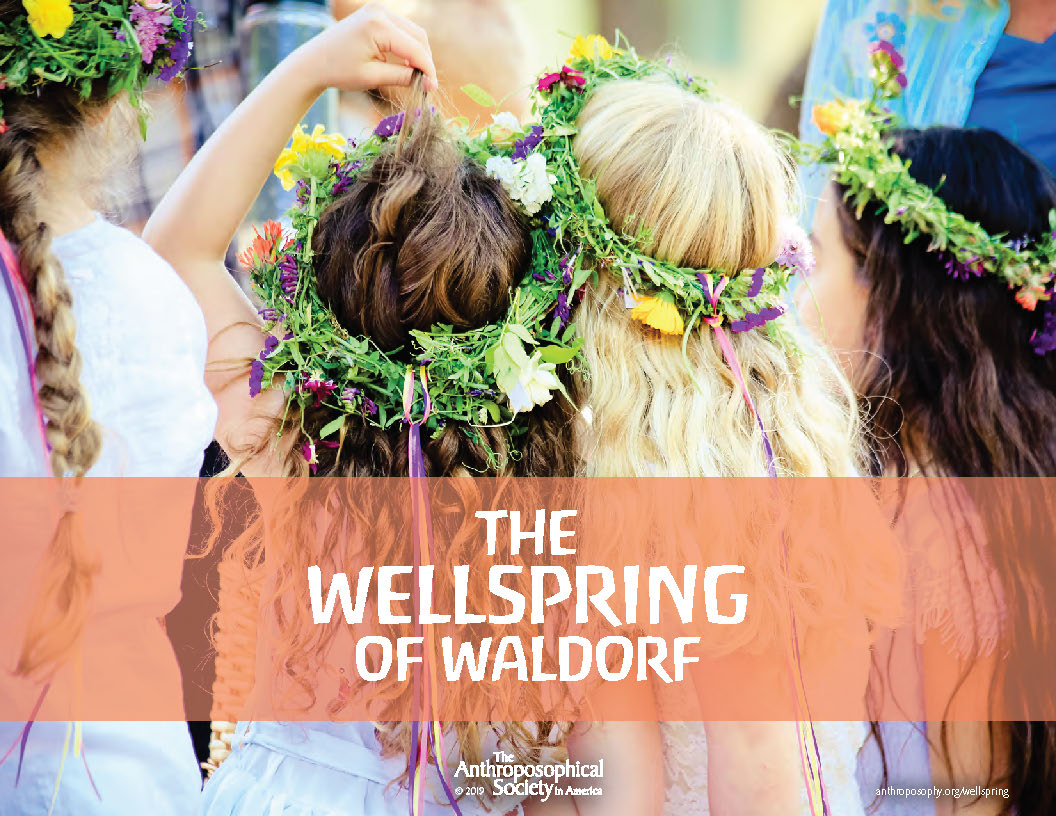 To accompany the video we've prepared a fifteen-page resource guide. You can view it online or view/download a PDF: pc/laptop viewing version or mobile viewing version or text only for printing.
Special Membership Offer
Are you a busy teacher or parent? Do you want to find ways to connect with and deepen your spiritual life? We can help! Join the ASA and access our enriching online content, including over 20 educational webinars and our lively podcast. Click here for a very special ASA membership offer (that includes two free webinars!) for teachers, parents, and board members.
Other resources
Check out our online store for more great webinars, both free and by donation. And be sure to tune into our podcast, The Anthroposopher, on most podcast apps.
Already a member? Want to support more anthroposophical projects like this? Click here to make a donation in any amount!
Many thanks to the Waldorf Educational Foundation for funding this project!