New Sacred Gateway Webinars – II
Available March 4, recorded in the store! $40 Suggested Donation 
---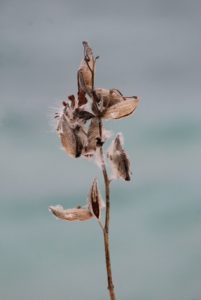 The Sacred Gateway Conference: Conscious Living, Conscious Dying, and the Journey Beyond took place April 26, 27, 28 in Ghent, NY.  To add to the experience, if you attended, or participate in a growing community, you can enjoy the second installment of the Sacred Gateway Webinar series, "Death and Meaning," recorded January 30, February 13 and 27 of 2019.
How: Available March 4, recorded in the store! $40 Suggested Donation 
January 30: Reclaiming Our Traditions, One Death-Caring Community at a Time with Deana Darby: We will explore both the energetic, internal qualities and practical, external aspects that are foundational in creating a healthy and sustainable community-based death-care group.  Drawing from a historical perspective, we'll find inspiration for reclaiming the time honored practice of caring for our community before during and after death. 
February 13: Green Burial with Karen van Vuuren: Learn more about green burial and its practical and spiritual benefits. "Green, or natural burial is a way of caring for the dead with minimal environmental impact that aids in the conservation of natural resources, reduction of carbon emissions, protection of worker health, and the restoration and/or preservation of habitat." The Green Burial Council
February 27: Connecting with the Dead with Lisa Romero: We will grow in our understanding of how inner development supports and deepens our connection with those who have crossed the threshold—both those with whom we want to relate and those who wish to relate to us. 
(Photo Credit: Mary Stewart Adams) 
Deana Darby has worked in the healing arts since 1990.  She is a certified Shiatsu massage therapist and Classical Homeopath.  She has undergone advanced training and internship through Mandorla Project in Spiritual Midwifery to the Dying.  Additionally, she has completed advanced training through Final Passages as a Home Funeral Guide. Deana has trained extensively in meditation as well as energetic and intuitive healing arts. She was founder of Bodhi Tree Holistic Health Center and Full Circle Center in Napa, CA.  Having relocated to New Hampshire, she is continuing to pursue her passion as a consultant for conscious living and dying.
Lisa Romero is an author of inner development books, a complementary health practitioner and an adult educator who has been delivering healthcare and education enriched with anthroposophy for more than twenty years. From 2006 the primary focus of her work has been on teaching inner development and anthroposophical meditation. Through the Inner Work Path Lisa offers lectures, courses and retreats for professional and personal development in communities and schools worldwide. Her recent publications include 'The Inner Work Path' , 'Developing the Self' , 'Living Inner Development', 'Sex Education and The Spirit'  and her most recent, 'Spirit-led Community' which introduces spiritually healthy guidelines for lessening the negative influence of technology on the inner life.
Karen van Vuuren, founder of Natural Transitions,was personally motivated and invested to bring core information about holistic death care options to families. Her younger brother's solitary death in an intensive care unit at the age of nine fueled her desire to inform families about options that may be healing and meaningful at times of great sadness and loss.  She has witnessed how families who approach death consciously and holistically are able to step into the intimate and often unknown space of caring for their loved-ones after death, which positively affects their grieving process and healing.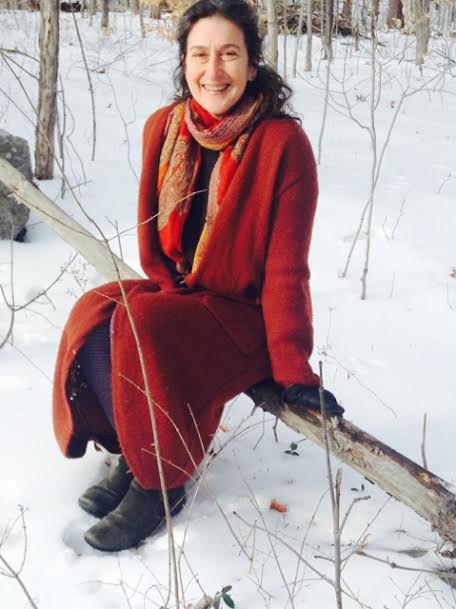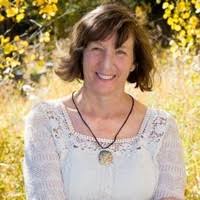 Deana Darby              Lisa Romero           Karen van Vuuren