May Human Beings Hear It!
ASA Online Holy Nights Gatherings Starting 12/24
…What is it really that we should write in our hearts —
the feeling that we may have on this Christmas night?
In this Christmas night there should pour into our hearts
the fundamental human feeling of love…

Thoughts on Christmas Eve, Rudolf Steiner, December 24, 1912.
Click here for links to each night's recordings…
This time of year can mean something more to us—it can mean more than materialism and a hectic schedule. More than the dark and cold. And although these forces have the potential to overwhelm us, anthroposophy connects us with practices that strengthen us and create meaningful reflections during the holiday season. Now, together, we can make time to go inward, to explore and work with the light and warmth of the season.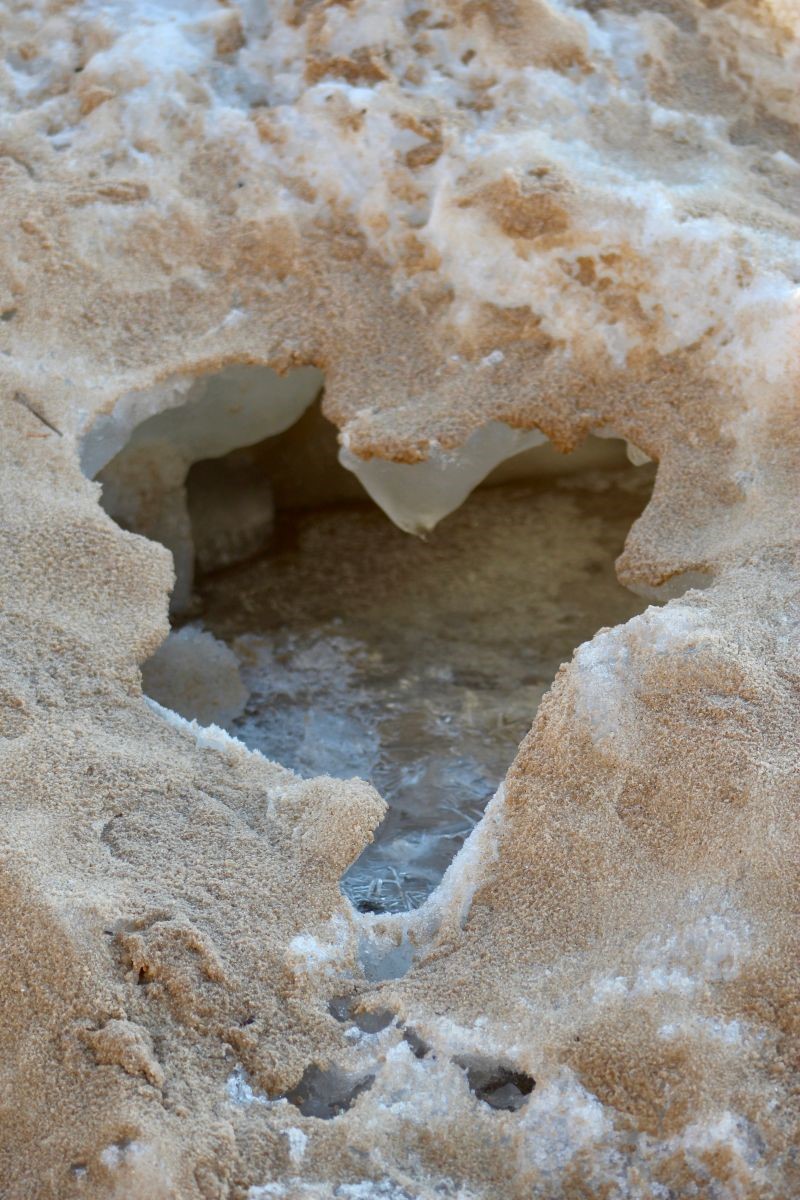 The Anthroposophical Society in America, along with Angela Foster, Hazel Archer-Ginsberg and many other friends, will be hosting May Human Beings Hear It: An Online Holy Nights Gathering. We invite you to join us each night for this new and exploratory form of Holy Nights reflections December 24-January 5. Deepen your connection this holiday season with our community of members and friends.
What: May Human Beings Hear It: An Online Holy Nights Gathering hosted by ASA friends around the country. Each night, groups and branches including Portland, Chicago and Tennessee, all three ASA Regional Councils, and individuals including Mary Stewart Adams, Tess Parker and Abigail Dancey will share an offering about this special time of year. (The full schedule with nightly topics will be emailed just before the gatherings begin.) Each night will include a verse, opportunities to interact through readings, art, and discussion, information on the zodiac sign that corresponds with each Holy Night, and work with the Foundation Stone meditation.
When: Each night December 24-January 5 from 7:30-8:30 Eastern
NOTE: Christmas Eve's meet-up will be held at 1:00 PM Eastern and New Year's Eve is the "Hidden Holy Night" so there will be no meeting that day.
If you cannot join us on the live call, just register with Zoom to receive a recording each day. Where: Zoom Meetings- Register Here! (There is no cost to attend.)
Looking for other ways to deepen your holiday experience? Check out our past winter holiday webinars.
Inner Advent with Lynn Jericho (Or join her live classes at this link!)
Creating a Journal For The Holy Nights with Mary Stewart Adams and Patricia Lynch
Creating a Compass Rose Of Wind and Stars for the New Year with Mary Stewart Adams and Patricia Lynch
---
Please join us online to do this important and transformational work within a community of striving friends
Warm holiday wishes,
Laura Scappaticci