Lisa Romero Webinar Series
Thank you for joining us for Strengthening Foundations Of Inner Work And Meditation with Lisa Romero.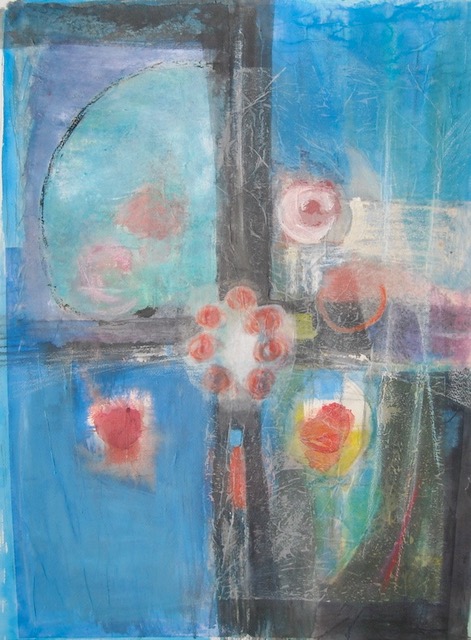 The webinars are Wednesdays, August 29, September 12, and September 26 at 7:30pm Eastern. The suggested donation for this program is $40.00.
Please click here to contribute in any amount you see fit. 
Your donation confirmation email will contain your Zoom registration link, so be sure to check your email inbox. 
All participants will receive a recording of the each webinar within 24 hours of each live session.  (If you are registering after the series has already begun and you've missed one of the webinars, email programs@anthroposophy.org and we will send you the recording you missed.)
All donations support accessible, interactive programs about anthroposophy.
Warmly,
Laura Scappaticci