Housing help, events in New Orleans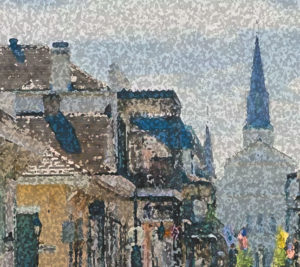 A beautiful time of year in a beautiful, historic city — with friends old and new. That's our fall conference, "Here and Now: Transforming Ourselves, Transforming Our World." On the registration information page there is help with housing, including a new link to a House Sharing/Ride Sharing board. Just leave a comment with your needs and information.
There are many sites about the NOLA 300th anniversary year in case you are able to come early or stay late. A recent story in USA Today is full of information, and you can view a free online guidebook. A quick search online will offer much more.