Share Your Holiday Inspirations: Online Open Mic December 12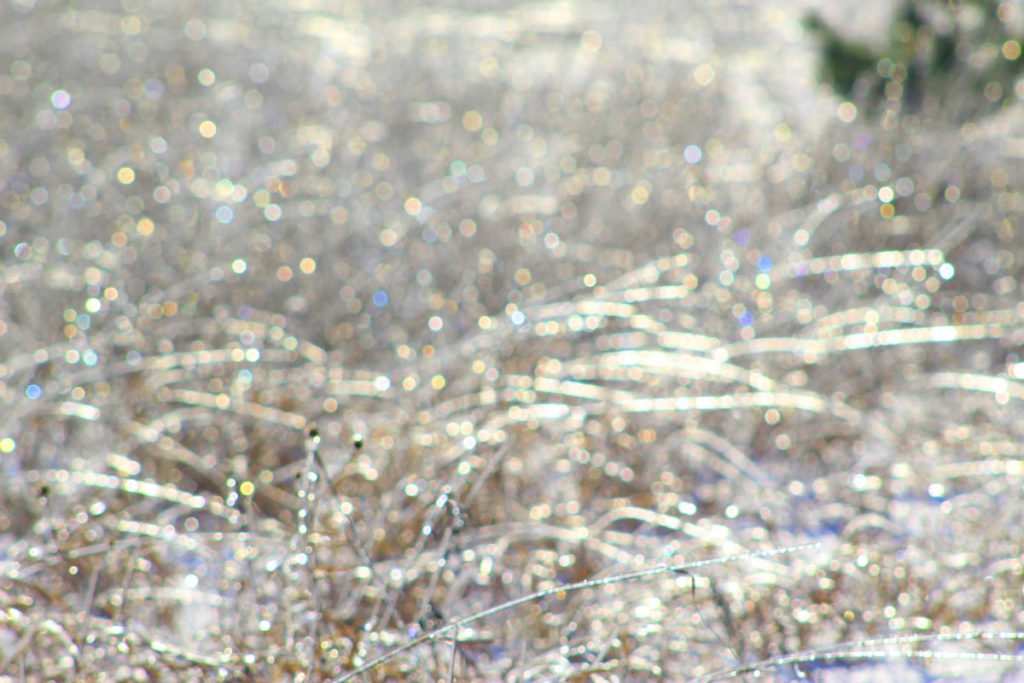 Join us Wednesday, December 12 from 7:30-9:00 pm Eastern for an online open mic event to share the holiday spirit.  Join Jean Yeager and friends for original stories, poems, and sharings on the mood of the season. Come together as a community as we sit around the hearth and heart of anthroposophy!
Would you like to share your original holiday ponderings? As the Christmas Angel says: "Fear Not!" Click here to sign-up for a five minute sharing. The readings will likely be diverse both in form and content. Poetry, spiritual memoir, non-fiction, fiction, or essay welcome. Some readings may rekindle the joy of the season. Some stories may tell of time a of struggle, or want. Some may be epic. Some tiny and intricate.  (Note: First received, first accepted. Five minutes per person. Strong internet connection required.) 
What: Holiday Sharing Online Event
When: Wednesday, December 12, 7:30-9:00pm  Eastern
Where: Online with Zoom webinars. Here's the Zoom link to REGISTER and join us live. Can't attend? All registered participants will receive a link to the recording via email within 24 hours of the live event. 
Cost: Free! Want to support more free artistic programs like this one? Make a donation by clicking here. 
Thank you for trying out this new form with us as we get into the holiday mood! 
Warmly, 
Laura Scappaticci 
(Photo Credit: Mary Stewart Adams)