Annual Report for 2018 now online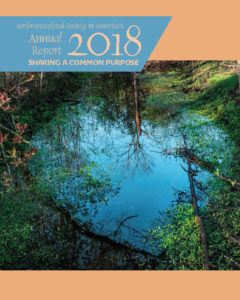 The ASA annual report for 2018 is available now:
for viewing in a browser,
and in PDF format to download and print.
Contents include:
Letter from General Secretary John Bloom
Message from the Leadership Team
Events, Activities, Community

School for Spiritual Science
being human/anthroposophy.org
Anthroposophical Prison Outreach
Council of Anthroposophic Organizations
Rudolf Steiner Library
Work in the Regions

Message from the Treasurer
Gratitude & Support
General Council & Committees
Leadership, Current Staff and Contact Information
Looking for our previous annual reports?
They are on the Governance page.